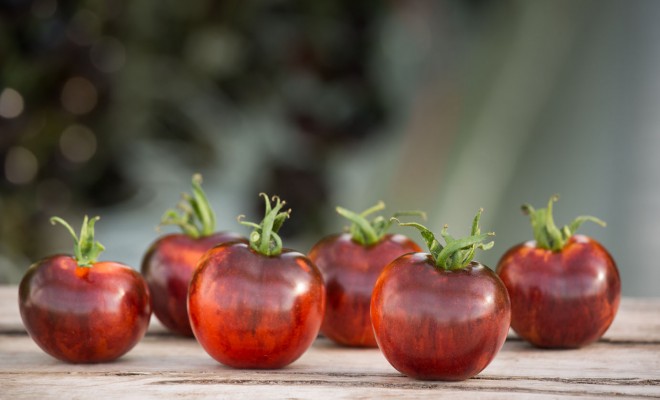 Malmö
Let There be Food Innovation: The Skane Region Invents New Ways
By
|
Soda brands that become entertainment businesses, the organic revolution, fastfood versus slowfood, disruption in packaging and ingredients – The food industry is an example of an industry in a constant change process. Food and drink innovation recently has become the hot new thing out there, although it actually existed since menkind began to produce food. A sign for that hype is the large programming that SXSW put up this year covering food innovation, while there were hardly any panels on that topic several years ago.
People who Drive Change in the Industry
So when we heard about the Food Innovation Network Skane, we thought: This might be interesting. And it was. We met Fredrik and Therese, who have a job that is an innovation in itself: They are "Innovation Trainees" at the network. Imagine them as kind of free radicals circulating in the system, helping the industry members of the network to challenge assumptions, drive change, redesign processes and develop new products. The program, Therese explains, wants to create people that can make a change in the industry, stir things up. They trainees dive into a new project every other month or so, by invitation of industry players who see they have a need to innovate. Their challenges range from packaging redesign to organic reinventions of products – depending on what tasks they get assigned.
What you need to become an Innovation Trainee? "You need to be curious, and you need to love food. And you have to have an urge to ask 'why'?", explains Therese. While the companies inviting them in are making them feel very welcome, the two know that it sometimes means a cultural change for them, too. The biggest obstacle they encounter in their innovation work: Secrecy. "If someone says things like, this is my secret plan, I don't want to share it – that's very hard to build on with a collaborative culture and open innovation."
Listening to the Customer
Companies, Frederik says, need to be and act mature to let someone in to question everything in the excisting system. "But that's just the way innovation works: You need to be able to break the system, to go out and listen to the customer,  to develop new ideas and strategies. And the system is sometimes reluctant to let you". How you can overcome reluctant systems? "Ask why? Why? Why? And then again: Why? At a certain point, people are likely to answer: Why not?"
What the Network Does
Of all things the Food Innovation Network Skane organizes, the trainee program is just a small part. It actually consists of several networks, each dedicated to a task in the food industry. (You can read more about them here). They operate in five main areas:
Joyful meals
The goal: Improving the mealtimes served in the public sector, for example schools, hospitals, elderly care and prisons.
Taste Skåne  
Taste of Skåne supports small food enterprises in their product development. They operate through projects and networks to develop a catering industry.
Job & Career
With an active presence at universities and colleges, student networks and of course the rainee programme, the network tries to meet the industry's needs to attract young well-educated people.
Innovation & Entrepreneurs
The program supports entrepreneurs by providing networks, projects, advice and coaching. It aims to be the obvious meeting place for researchers, innovators and entrepreneurs.
Food Packaging
Together with the packaging cluster Packbridge, the Innovation Network has developed an open innovation platform called OpenUp to innovate the packaging industry.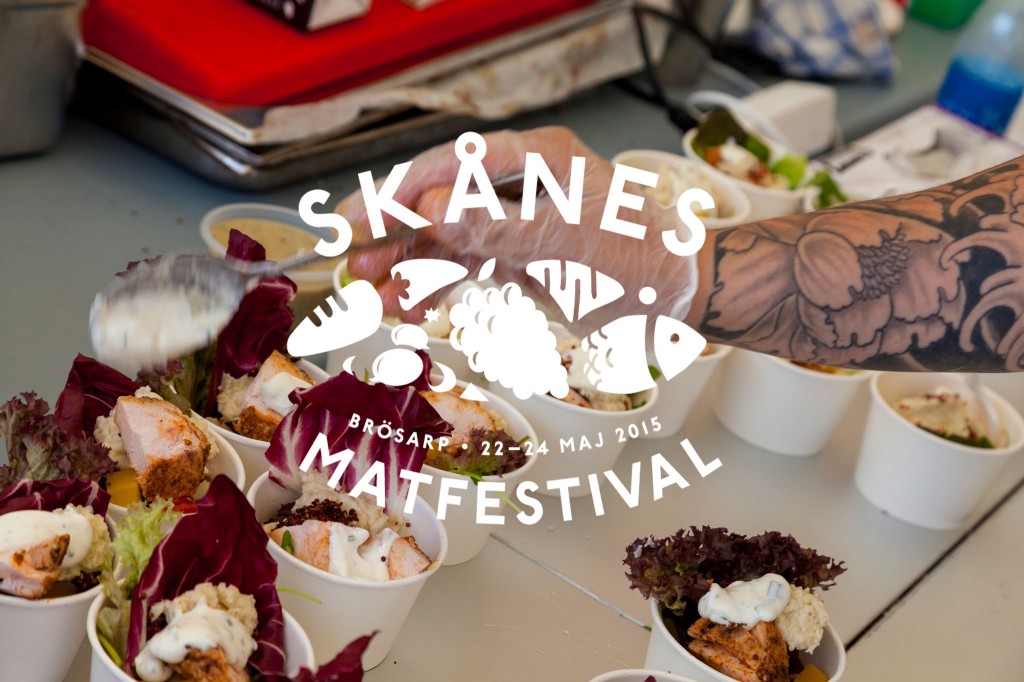 And, last but not least: They organize a food festival, which takes places May 22nd till 24th 2015.